Parking and Transportation
Parking at MIAD
Street parking: The neighborhood surrounding MIAD offers metered street parking; most meters are two-hour maximum. Download the MKE Park app for convenience when paying for metered parking.
Surface lots: Paid parking is available at several nearby surface lots and parking structures.
Babcock Auto Springs Lot, 310 E. Erie St. (on the northeast corner of Erie and Young Streets, kitty corner from MIAD).
Italian Community Center, 631 E. Chicago Street
For more information on parking structures and surface lots, see the Historic Third Ward's parking information.
STUDENT PARKING
MIAD commuter students can obtain paid parking permit for a lot a few blocks from MIAD's main campus. Overnight parking is allowed, with some restrictions; contact MIAD security for further information.
To register for a permit, visit the MIAD Parking Registration Form.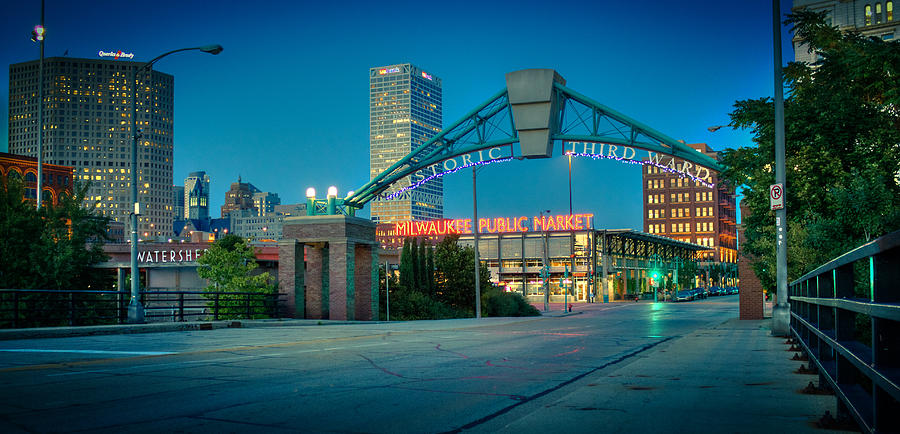 Bus Transportation
See the Milwaukee County Transit System website for more information on bus routes to transport you to MIAD.
UPASS
All MIAD students with 12 credits or more can ride Milwaukee County Transit System buses for free through the UPASS program. For information, contact Matthew Stricker, Associate Director of Student Services.
Stephanie Brown of TMJ4 News featured recent graduates Mengdian Xing '23 (Product Design) and her sister Lynn Xing '23 (Interior Architecture and Design) during a month-long celebration of Asian American and Pacific Islander heritage.