Parking and Transportation
Parking at MIAD
Street parking: The neighborhood surrounding MIAD offers metered street parking; most meters are two-hour maximum. Download the MKE Park app for convenience when paying for metered parking.
Surface lots: Paid parking is available at nearby surface lots and parking structures.
Italian Community Center, 178 N. Jackson St.
Historic Third Ward Parking Structure, 212 N. Milwaukee St.
Historic Third Ward Parking Structure, 225 E. Chicago St.
For more information on parking structures and surface lots, see the Historic Third Ward's parking information.
STUDENT PARKING
MIAD commuter students can obtain paid parking permit for a lot a few blocks from MIAD's main campus. Spots are limited. Overnight parking is allowed, with some restrictions. Contact MIAD security for further information.
To register for a permit, visit the MIAD Parking Registration Form.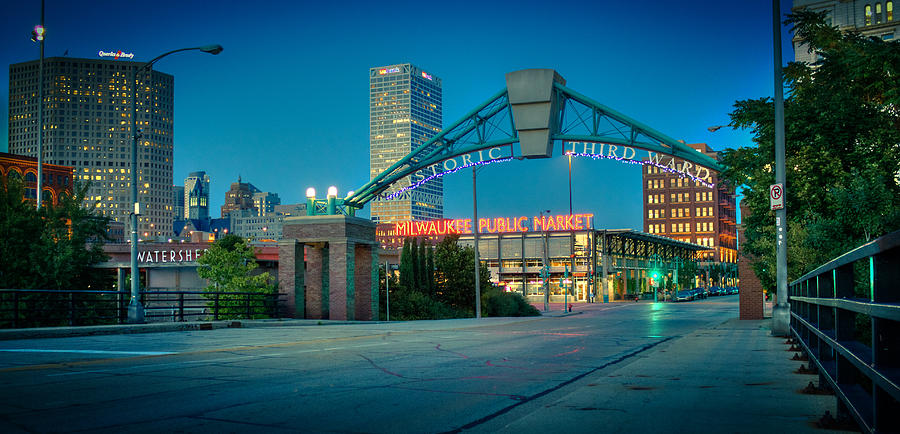 Bus Transportation
See the Milwaukee County Transit System website for more information on bus routes to transport you to MIAD.
UPASS
All full-time MIAD students can ride Milwaukee County Transit System buses for free through the UPASS program. Download the UMO Mobility APP and redeem the benefit code assigned to you by MIAD student services each semester for unlimited riding!
Current and former First-Year Experience (FYE) students celebrated their video, animation and sound design works at the FYE Media Arts Festival 23 – an in-house film and media screening in MIAD's Community Hub on November 16.